I'm Not Strong Enough Yet...
Have you ever wanted to do something so badly, but you told yourself that you can't or you aren't strong enough to do that yet? Well here...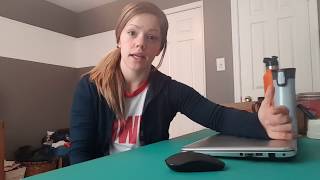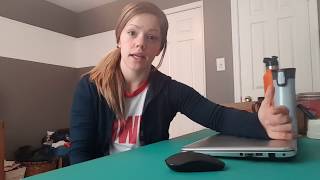 Using block pulls to increase your deadlift sometimes gets a bad rap. Why you ask? Well, because some lifters might be using them for the...